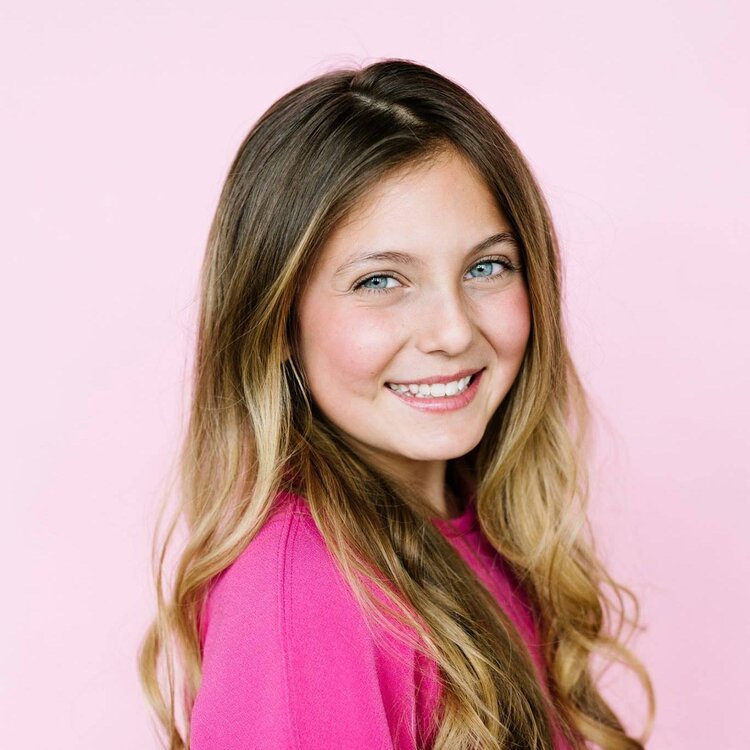 7/14/2021 We were very fortunate to have voiceover artist/actress Emma Berman join Mike and cohost, actress Taylor Paige Henderson join us on ConversationsRadio Ep.103! Emma stars as the voice of 'Giulia Marcovaldo' in Disney Pixar's 'Luca' and has been on cloud nine since booking this dream role. Directed by Enrico Casarosa, this animated feature is set on the Italian Riviera in Portoroso. Sea monsters , Vespas, pasta and more, Luca is amazing and is currently streaming on DisneyPlus. Look for it on Blu-Ray and digital release August 3rd, 2021!
Emma, born and raised in San Francisco, has embraced the arts and remained active in the Bay Area musical theatre community. Her resume' is impressive and Berman always wows her audience when she's on stage.
In additional to her role in 'Luca' Emma Berman's early credits include voiceover work for a number of Leapfrog educational products. She is also the voice of 'Winifred Wings' in Netflix's 'Go! Go! Carson' - an animated series based on the VTECH toy line.
Emma has projects in the works and is well on her way to a wonderful voiceover arts career. Her homepage is www.emmajberman.com/
You can follow Emma Berman on Instgram @EmmaJBerman
Enjoy the podcast!